Full House Deep Steam Cleaning Service 
We can take some of the stress out of moving house by making your house look it's absolute best. We'll do the lot. Whether it's for a move in deep steam cleaning, end of tenancy clean to get your deposit back, cleaning for your new home before you move in clean, or cleaning after a building restoration project, or even a new house build clean, let us do the hard work while you get to grips with the important stuff.
We provide a full house deep cleaning service.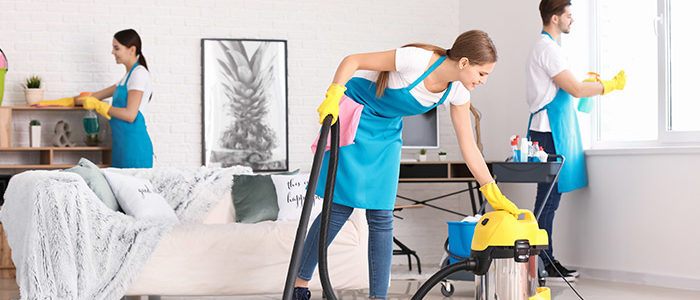 Kitchen
Kitchen degreasing (walls & counter top)
All cabinets cleaning
Professional oven hob and cooker hood cleaning
Bathrooms:
Bathroom and shower cubicle descaling,
Toilet pan descaling
Walls steam cleaning
Wall grout cleaning
Shower area deep cleaning
Wash basin, bathtub cleaning, window cleaning
Floor scrubbing by cleaning
Bedrooms & Living Area:
Windows & frames deep cleaning
Electric switches cleaning
AC vends/grill cleaning
Balconies wash & cleaning
Floor scrubbing by machine
Tiles grout cleaning by machine
Wooden floor cleaning & polishing
Outside area
Outdoor tiles entrance area cleaning
Paved area cleaning
Car parking pressure wash
External window washing
Get in touch and we'll get back to you as soon as we can.  We look forward to hearing from you!
Email: alamalhelp@gmail.com,  Call or whats app +971 55 9641288
Our Other services: 
PROFESSIONAL PAINTERS IN DUBAI, UAE
Do you need a professional painting service in Dubai? Whether you're looking for an interior paint specialist for your bedroom, living room or your entire home, Handy can help. We're here to the best house painters in the city. Our job is to help you save time and money, minimise stress, and create a beautiful home by putting you in touch with professionals you can trust.
Sofa set is significant part of furniture, so sofa cleaning is important part of overall sanitizing of your home. Most people are not eager to clean their sofa by themselves, because it becomes over-moistured and out of commission for days. Our professional sofa cleaning is the solution of the problem – all the unsightly stains, soiling and dirt are easily removed and the furnishing is ready for usage the very same day.
Most people are now aware that indoor air pollution is an issue of growing concern and increased visibility. If the duct is not properly installed, maintained, and operated, these components may become contaminated with particles of dust, pollen or other debris. If moisture is present, the potential for microbiological growth (e.g., mold) is increased and spores from such growth may be released into the home's living space.