Looking for pressure washing services?
Al Amal Service is highly experienced when it comes to pressure washing. We specalise in both commercial and residential work… Our pressure washing service extends nationwide to all areas of the UAE. To ensure quality results.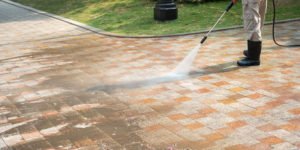 Professional Pressure Washing Cleaners (House, Building Exteriors, Boundary Walls, Paved Area & High Windows)
We offer a Timely Service we won't let you down. We are very punctual, and we show up on time. We don't like making our customers wait. We'll arrive based on our schedule, and in case that we'll be delayed because of certain reasons, we'll let you know. However, we can assure you that it rarely happens. We do everything, and even plan in advance so that we'll be there during the scheduled appointment times.
All you have to do is get in touch for free pressure washing advice or to book your cleaning appointment. We also give you the opportunity to ask us any questions you may have. Our pressure washing team comprises many experienced cleaning professionals who can give you tips on maintaining your property in a good condition for a long time to come.
Our promise is to carry out a hassle-free cleaning service with little disturbance to your business or family. In order to achieve this, we will work with the preferred schedule of our clients. It can be during nights, after work hours, in the weekends.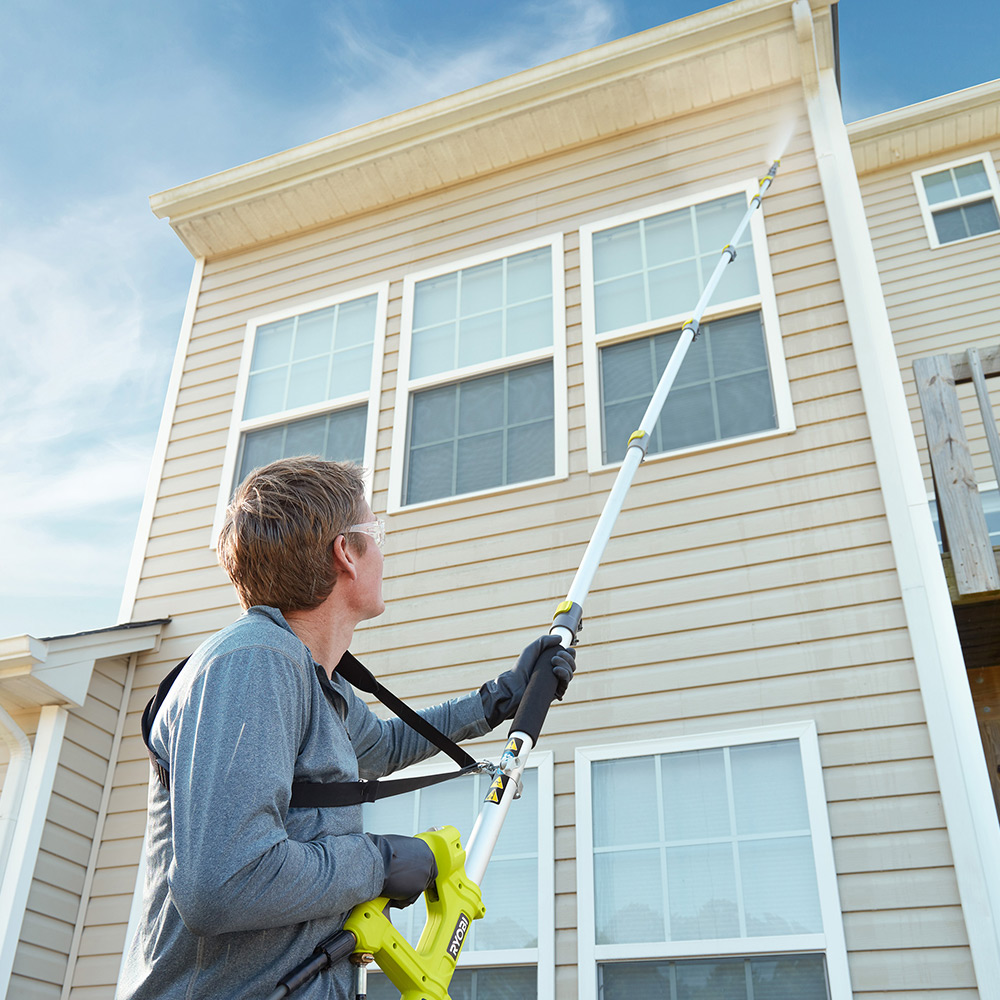 Industrial or commercial building clean starts with hiring the right people for the job. We are a highly professional company that has been in business long enough to understand the needs of most business. Over the years, we have won over thousands of customers through hard work and attention to detail. We handle each assignment uniquely in order to achieve customer satisfaction.
Some of the areas we are often hired to pressure cleaning includes the following: – Tennis and Sports Court Cleaning – Public Buildings, Hotels, and Restaurants – Retail and Business Parks – Car Parking Areas – Cleaning Swimming Pool Surrounds – Commercial Block Paved Areas – Graffiti Removal – All Concrete and Tarmac Surfaces – Driveways – Patios – Plant and Machinery – UPVC Shop Fronts and many more.
Other Services:
PROFESSIONAL PAINTERS IN DUBAI, UAE
Do you need a professional painting service in Dubai? Whether you're looking for an interior paint specialist for your bedroom, living room or your entire home, Handy can help. We're here to the best house painters in the city. Our job is to help you save time and money, minimise stress, and create a beautiful home by putting you in touch with professionals you can trust.